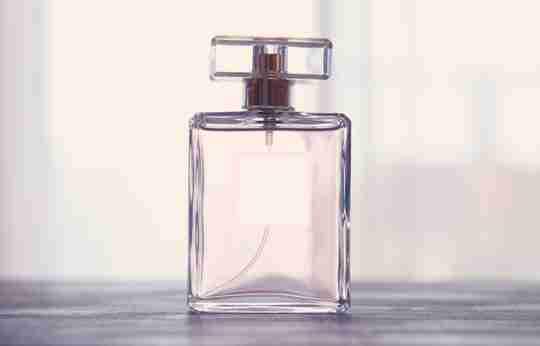 Did you know that perfume makers can opt NOT to list all the ingredients in their perfume?  So you may not know what lurks inside your pretty little bottle.
Typically, popular perfumes contain only TRACE amounts of natural essences, alongside a dozen or more potentially hazardous synthetic chemicals and animal parts, such as animal excretions, ambergris (a pathological growth in sperm whales' stomachs and intestines) or extracts from certain diced glands from the genital areas of slain musk deer.
You can read about the dangers of regular synthetic perfumes and their toxins here in Scientific American and Women's Voices Magazine, and you'll learn more about certain "icky" ingredients in perfumes in this article.

One has to wonder:  Were humans meant to be inhaling such questionable ingredients, alongside toxic fixatives and preservative chemicals, all day long? Is there a better option for perfume-lovers?