PERFUME

3 Products
Aromatherapy Perfumes
Inner Sunrise Aromatherapy Perfumes come direct from the glory of the garden.  Their quality is a cut above standard department store perfumes, which often contain neurotoxins and unhealthful, unwelcome ingredients.

Our pure essential-oil-based perfumes  are 100% organic, with premium, luxurious, superior-grade ingredients.
O

ur perfumes use therapeutic-grade floral essences-- pure, organic ingredients




All are conscientiously and ethically sourced

Suitable for all skin types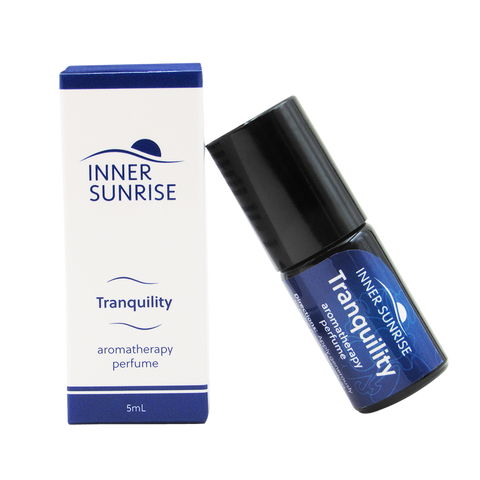 TRANQUILITY brings you the majestic scent of divine organic lavender and rich organic frankincense, specially crafted together in this roll-on perfume that helps tame tension and creates an aura of soothing peace. Carry this small vial in pocket or purse throughout the day and consider it your magic carpet ride...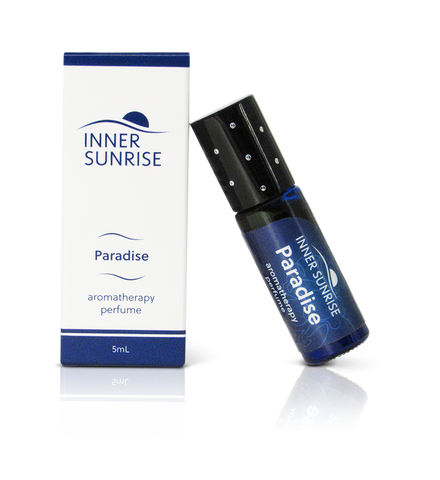 "Paradise" Aromatherapy Perfume in Sandalwood & RoseA Scent for Joy and Bliss Elevate your spirits and soothe stress with the joyful essence of rose blended with the exotic aroma of sandalwood. This heavenly perfume features the essence of organic rose petals to bring you the aromatic bliss of a magnificent...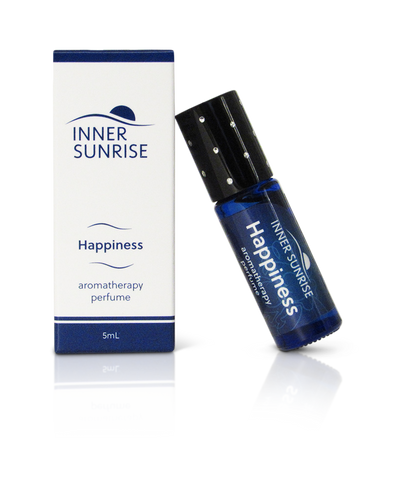 "Happiness" Aromatherapy PerfumeAn Uplifting, Cheerful Scent Carry with you the exquisite scent of organic geranium mingled with crisp pink grapefruit, a formulation specially crafted to delight your senses and uplift your mood. This roll-on perfume offers an upbeat way to start the day, perk up your work breaks, and nourish...